Forever Green Air

Duct & Dryer vent cleaning 
Learn How Forever Green Air Is Protecting Customers & Employees From Coronavirus (COVID-19)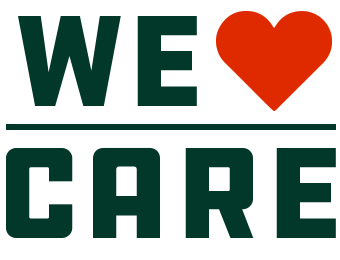 Forever Green Air has implemented safe Coronavirus (COVID-19) protection practices effective immediately.
They require all technicians to frequently wash their hands and use sanitizers. To limit the potential spread of the virus, we have asked all technicians to not shake hands with our customers and to maintain a respectful distance.
We've asked all our employees to stay home if they are showing any cold or flu symptoms. Our goal is to successfully clean your Air Duct and dryer vents, and if we work safely together, we can accomplish this.
Forever Green Air Service is ready and prepared, we are taking the Needed measures.
We equip all employees with:
Disinfectant to clean common surfaces safely and effectively.
Gloves to reduce the spread of any germs.
Social distancing is a safe practice for everyone. Communication in person should be no closer than 6 feet.
We love our customers but maintaining distance will help keep us safe.
THOUSANDS ARE GLAD THEY CHOSE FOREVER GREEN AIR, AND YOU COULD BE TOO!
"Very thorough and professional. This is the second time we used them. We would highly recommend them."
I would hire this company anytime I have an issue with my fireplace or chimney. They made sure not to make a mess and all the guys had shoe covers on. RL was very nice and answered all my questions. He showed me pictures to help me understand my chimney condition. I highly recommend this company to anyone." 
"RL and his team are real pros. Ours was a complicated project involving two chimneys, and they kept us informed the whole way. They rebuilt both chimneys which were in major need of repair. They were extremely knowledgeable, arrived on time, and were great at communicating changes in a timely manner. I would highly recommend Four Winds Masonry and Chimney"